Get On Track, Stay On Track
About Course
(FREE TO PRE-ENROLL NOW…THEN £199)
This 10-week interactive course offers knowledge, guidance and exercises to help you 'get on track' if you feel you have lost your way in life whether that is emotionally, physically or other lifestyle reasons.
Whatever block is hindering you from moving forward positively, this course helps you find your own solutions to cope better and enjoy a better life.
Get On Track, Stay On Track is a set of accumulative steps towards a preferred future.
The FREE Alchemy Neurofit MP3 (RRP £19.99) will bridge your weekly sessions and there will be practical tasks to work on and achieve.
If you want to change, this course will help you to change. If you're prepared to let go of your present state, this course will help you achieve that.
It gives you all the tools you need to 'stay on track'!
Are you ready to do the work necessary to design a new you? This course will provide the platform for you to rehearse. 
We facilitate, you create.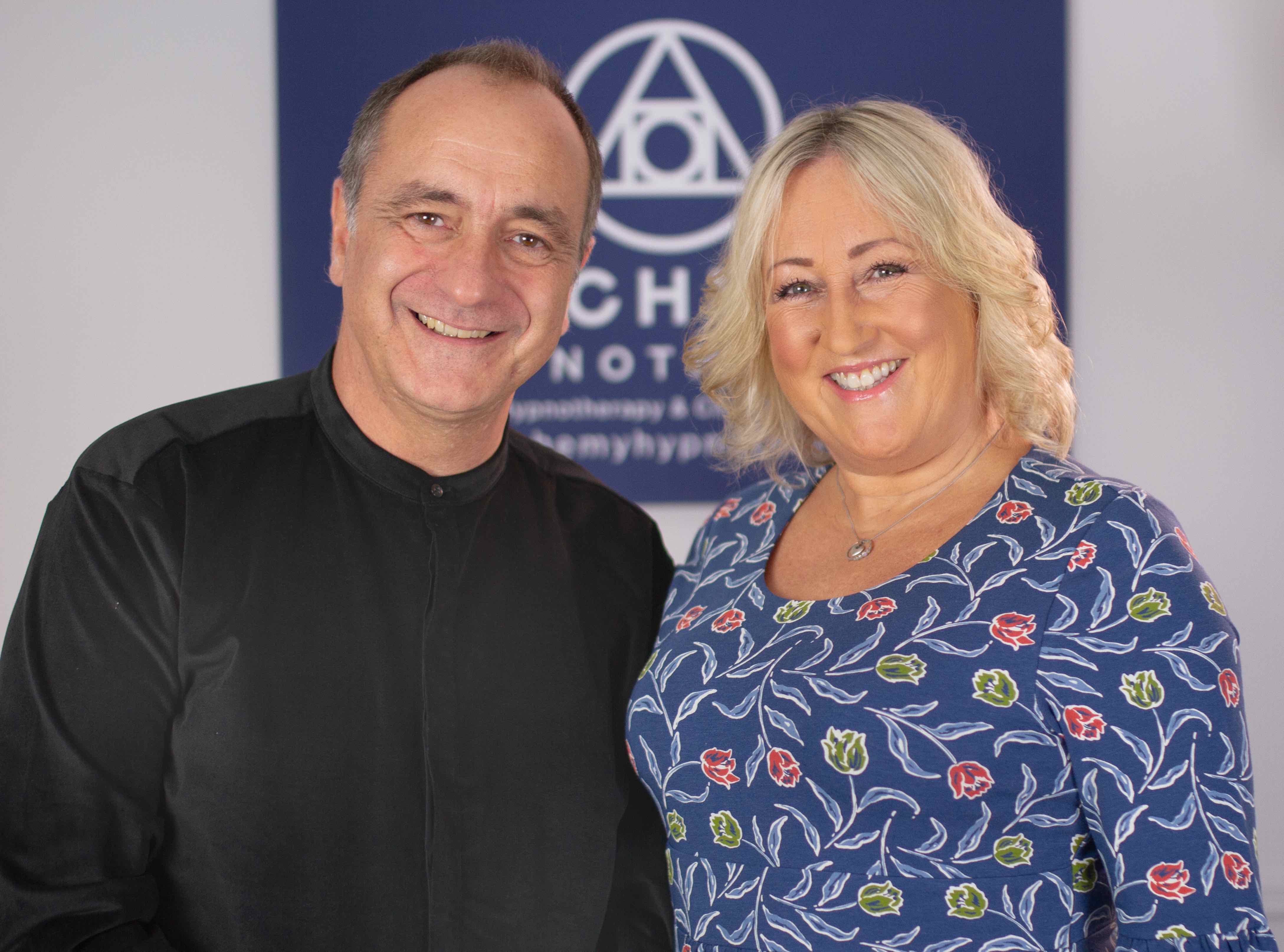 PRESENTERS: GARETH STRANGEMORE-JONES & ENFYS JONES
FREE TO PRE-ENROLL HERE AND NOW, THEN IT WILL COST: £199*
* With FREE Alchemy Neurofit MP3 (RRP £19.99)
You will receive an update when the course is ready and a prompt including how to pay should you choose to proceed.
Show More
Course Content
Write Your Own Prescription
Let's understand how the brain works

Write your own prescription

Mastering your 'Power of 7'

Scaling your full potential

Conclusion
What's been good?
Reclaim Your Mind's Healthy Hierarchy
Learn to Shorten Your Refractory Time
Utilise Your Past
Reframe Your Future
Address The Balance in Your Life
Stepping Outside Your Perceived Comfort Zones
Practise Your New Habits
Spiral Into Control