Description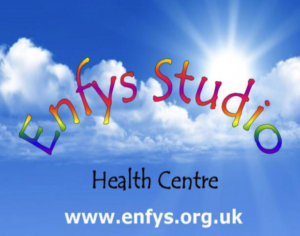 What is Tropic?
Tropic is a multi-award winning, cruelty-free and healthy beauty brand that makes fresh, 100% natural skincare bursting with exotic ingredients from the Tropics, where you'll find some of the world's most nutritionally evolved plants, with proven natural benefits and an abundance of antioxidants.
To buy Tropic Skincare & Make-up products, click here:
https://www.tropicskincare.com/enfysstudio
What are Tropic's principles?
We believe that pure, honest and effective ingredients are the answer to truly beautiful, radiant-looking skin. Just like a healthy diet, we believe that a healthy skin routine is just as important, in order to look great and feel great.
How is Tropic sold?
Unlike most beauty products that are mass-produced and stocked for months or even years in stores, Tropic products are sold exclusively online and through Brand Ambassadors to provide a more personal approach to skin care and to maintain product freshness as every order is delivered straight from their Surrey Beauty Kitchen where all skincare is made.
Why choose natural?
There are £42 billion of synthetic chemicals used daily in skincare and 82,000 chemicals in cosmetics.
1 in 8 of these chemicals are carcinogenic (EWG)
80% of products available contain those carcinogens.
Our Skin is our biggest organ and we are covering it in skincare and sun care that are laden with chemicals.
It only takes 26 seconds for 60-70% of these chemicals to enter our bloodstream.
Tropic is Think Dirty approved – check out your skincare by downloading their independent app.
How can you get involved?
You can shop now following the link below:
https://www.tropicskincare.com/enfysstudio